July 19, 2023
13:00:00

BST
Demystifying Addressable TV Advertising – Episode 1: Addressable Advertising 101

Attend any industry conference or webinar, and you will almost certainly come across the topics of 'addressability', 'personalisation' and targeted or addressable advertising. These topics are big and they can be daunting – we are here to help!
In this session, we'll dive into the fundamentals of addressable TV advertising, including:
What is addressable advertising, and how does it differ from traditional TV advertising models.
How addressable TV advertising works, and what the main challenges to implementing addressability are.
How you can start building an addressable service.
And throughout this webinar, and our entire series, we'll identify, define and explain some of the markets most used terms and acronyms.
Available on-demand
Speakers: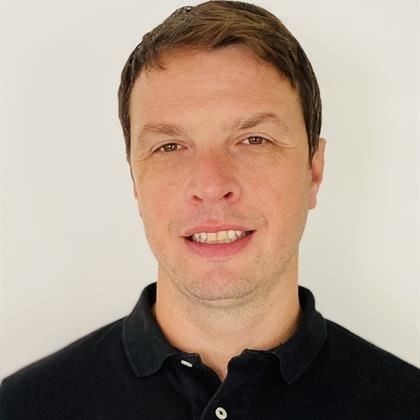 Jeremy Bradley – Director Business Development, Advanced Advertising, Synamedia
Jeremy leads the global business development function of Synamedia's addressable advertising product, IRIS. With more than 15 years in media and the digital ad-tech space, Jeremy has experience both on the buy and sell side of the ad-tech industry. Prior to Synamedia, Jeremy held sales and leadership positions at Whip Media, WideOrbit, Operative, adidas and Experian.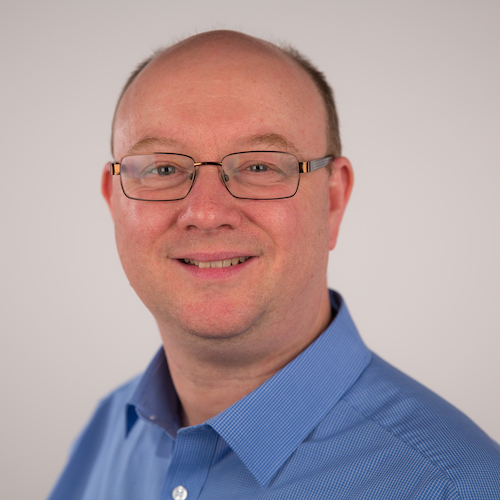 Jonathan Curnow – Lead Product Manager, Advanced Advertising, Synamedia
Jon Curnow is an experienced Lead Product Manager at Synamedia, where he manages parts of the Synamedia Advanced Advertising product portfolio. He has spent more than 20 years in sales engineering and product roles developing digital advertising technology solutions at companies such as Microsoft, SAS, Facebook and ITV.